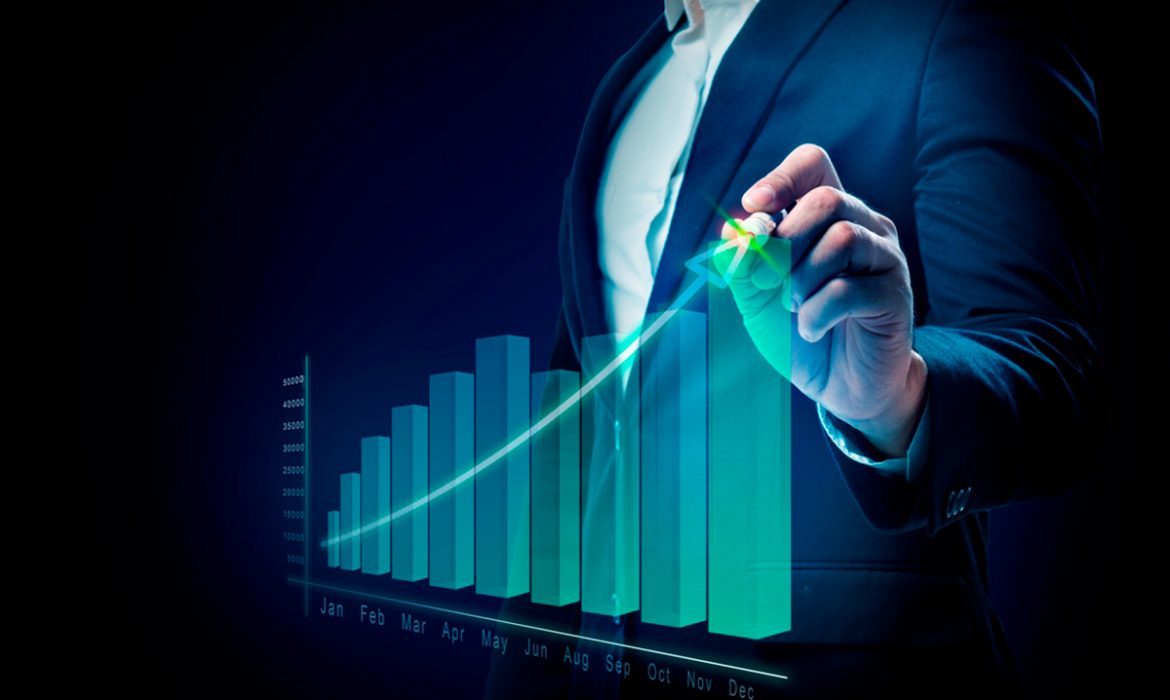 Trends That Will Dramatically Change Digital Marketing in 2021
As we look upon 2021, we must ask ourselves:
Which dramatic changes in consumer behaviour and marketing strategy will have a positive impact on campaigns and digital marketing in general?
Luckily, there's reason to believe that the future in the digital world will be bright. In fact, many digital channels have significantly benefited from an unfortunate situation, one being Zoom, which experienced a dizzying share growth during the pandemic.
Let's look at some trends we predict will dramatically change digital marketing in 2021:
Change in Consumer Behaviour
Although additional effort and research will be needed to predict consumer and user behaviour, it's certain that companies and brands will have to undergo drastic changes in their approach to marketing.
Traditional event types and sale lounge visits will adapt to the 'new normal', subsequently bringing in a dramatic increase in virtual events and online sales.
Businesses Will Digitise
The pandemic has forced companies to digitise and a large number have begun heavily investing in digital platforms, e-commerce, bots, e-mail marketing, apps, artificial intelligence and the like. We expect this trend to continue well into the future.
Focus on Social and Ethical Responsibility
Studies have shown that business ethics will be at the forefront of marketing. Thus far, companies have somewhat neglected broadcasting their ethics and morals, which has, in turn, driven their customers away.
Nowadays, more brands have begun practicing anti-consumerism, an approach that didn't make sense in the past.
Influencer Marketing Will Be Crucial
Although consumer brands have been using influencers in their campaigns for a while, the pandemic and physical restrictions have boosted influencer marketing to new heights.
Hopefully 2021 will be full of optimism, with a focus on digitisation and digital services, and with consumers striving for a faster and more simplified online experience.