Social Media Marketing
Growing an audience that will engage in everything you have to offer.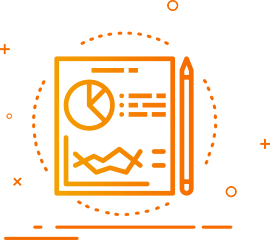 A step ahead
We'll think, we'll act, and together - we'll achieve!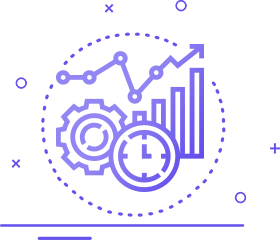 Web development
An idea that becomes realization.

3D Modelling
High-quality services covering everything, from the initial design to the final product.
What we say is what we do
Fresh Ideas for Every Business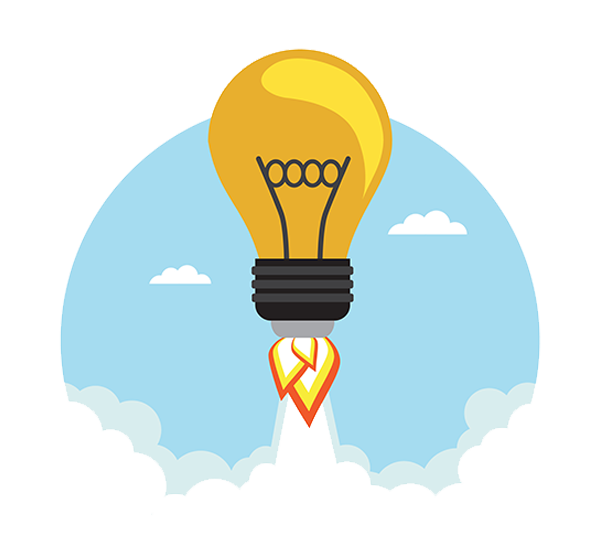 Creativity and skillful problem solving
Making a detailed strategy of every step in the creative process that complies with the client's wishes. .
What determines the success?
The hard work and the willingness to turn business objectives into audience action that delivers results.
Digital marketing on social media
You'll be present, they'll reach, they'll engage. Together, we'll build your brand and make great results.
2016
It was only an idea
- One client with poor online identity. We made it a priority to help them grow and make them visible to the audience. - We were focused on Facebook marketing and it was fairly time consuming and difficult to learn new things and grow our portfolio. - We made a few web sites (our first international clients) and had two more social media clients (that we worked with for two years)
2017-18
The era of digital turbulence
Worked for a few clients back and forth at our improvised office. We had our first big client that took most of the energy. We lost some of the clients and some of the colleagues. The months following we had almost no clients, no work and no income.
2019
The good year – The big story behind Eon Eden
Good start of the year – our team grew and new clients kept coming. We started working on entirely new business strategies: for ourselves and for the clients. By March we had one big client, took a strategic risk and then realized that the long awaited future was in fact here! Everyone and everything leaded to digitalization of the businesses – and we started to think "digital". We worked hard and dedicated all our time, funds and efforts to the big picture: the inevitable success that was coming.
2020
A digital footprint – from scratch
- Another successful year with many successful stories to tell. - A whole new bunch of clients that asked for our services since we never stopped learning new things and digital marketing techniques. - Year of a great pandemic – year of a great development in our digital world. Everything and everyone started thinking "digital".
2021
When business as usual becomes business unusual – and we grew up to be an exceptionally successful digital story
Started the year with a special business strategist from Canada who helped us build a system and follow a previously planned route in the field of marketing and digital marketing. We made a strong portfolio. What we offer:a complete service tailored to meet the individual needs of our customers and clients. What we have today: a big number of clients, a great number of social media channels to lead, hundreds of web-sites made and another great number of sites under our maintenance. Day-to-day abundance of contents and graphic designs, and most importantly, a big team looking at the same direction – teamwork, improvement and success.
2022
New working premises, abundance of sunlight!
Such a rollercoaster. Un-be-lievable. So many unexpected things. Mostly positive. Easy start of the year with a few additional services on our 'menu'. So many great gurus joined our team. We are so lucky. Our international portfolio got really solid and we hardly managed to stay on top of the game. At the end ... it all ended more than well ... ad of course, new coffee machine to fuel the creativity of the team! 🙃
2023
We really got it going...
So many new things... New services, New colleagues, New clients, New markets ... Very happy that we proved ourselves on international markets. This was one of our 3 long term goals. Our partners' trust grew and we are so blessed to be in this industry. Passion and enthusiasm... New teambuildings on schedule, new football table and pillates and yoga equipment. Let's keep it that way.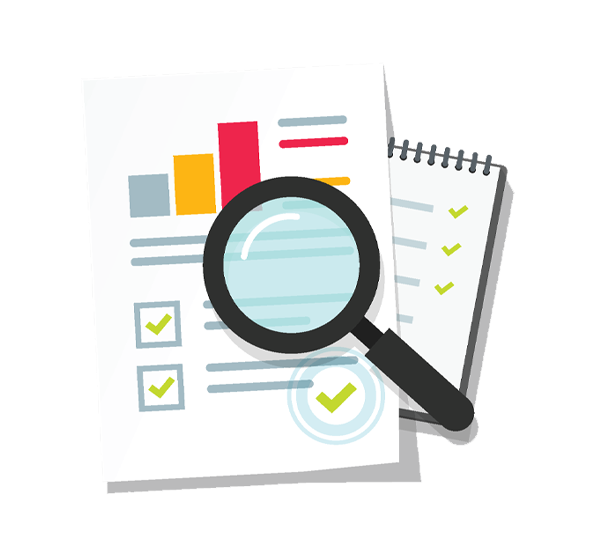 Different fields, different possibilities
Either way you save time and effort – whilst your business is growing

Digital marketing strategy
We develop a personalized digital marketing plan for your brand to grow

Web
We offer web & eCommerce Solutions for every kind of commercial activities.

Dedication
Always a part of the same team, your team. Dedicated to solve every digital and marketing puzzle for the client.

Consultant from the digital world
We help you kickstart campaigns and maximize your marketing budget.