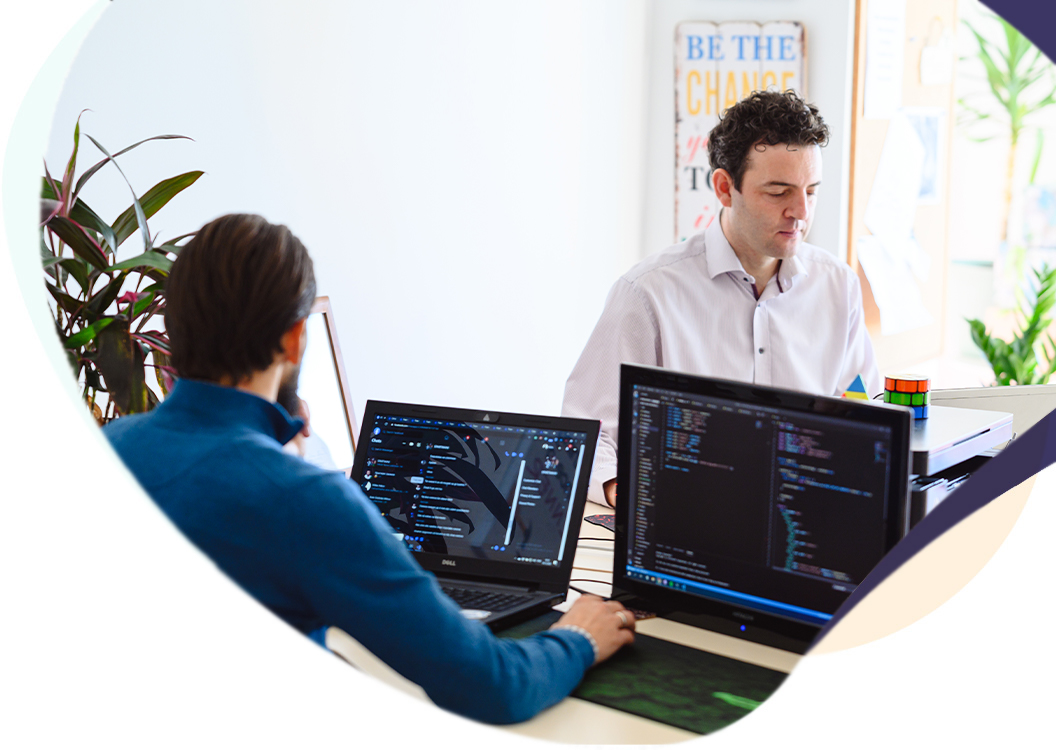 We offer: experience, knowhow,
professionalism and digital resources to
grow your brand. We work within a
budget – you see results on schedule.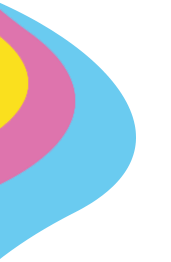 We grow together. We work together. We opt for success - together!
always available, ready to learn, obsessed with meeting the client's needs
driven by creativity, team of innovative thinkers dedicated to serve your design needs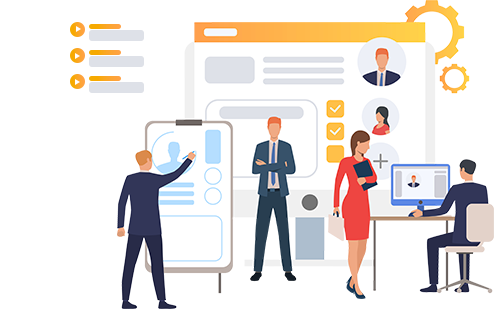 Champions in the field of digital marketing. Driven by desire to learn and to achieve.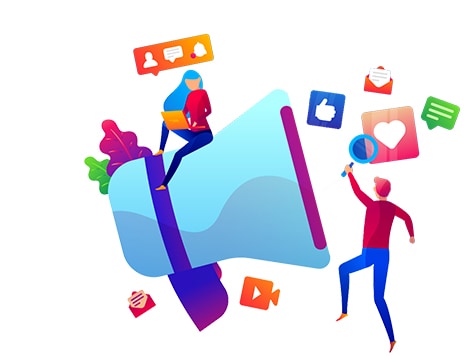 We dare our clients to unlock the unique possibilities of their businesses and help them reach sustainable growth and remarkable transformation – via social media.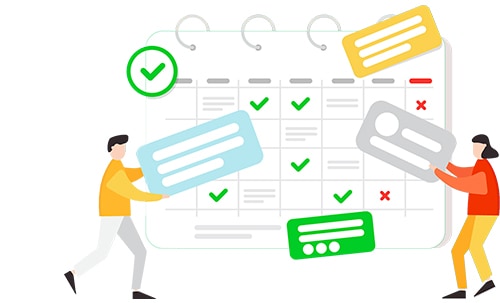 Campaigns and project development:

Working FOR the clients and ON their businesses. We strive to grow together, to learn together, to get to be two pieces of the same puzzle that complement each other.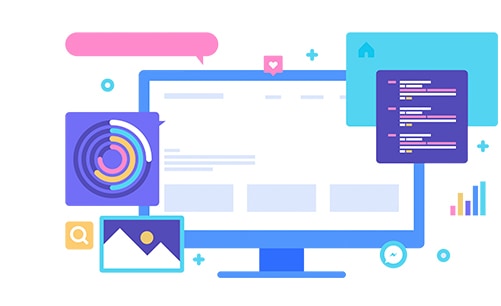 New, advanced and customized approach to all and every digital issue of the client.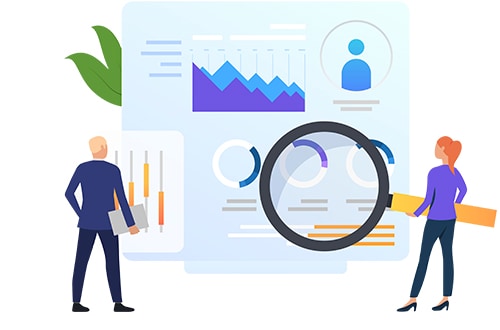 Real time analysis of the growth and progress of every single collaborator. Day-to-day availability of the reports for every activity, plan or strategy that is happening in the present or is planned for the near future.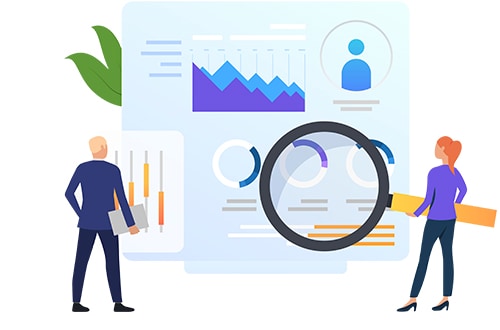 Challenging clients to explore the limitless potential of 3D modeling to bring their designs to life thanks to our extensive experience in the furniture industry.


Steps to Build a Successful
Digital Story
View some of our work and case studies for clients. We will work to deliver that strategy by building out your existing campaigns, or establishing accounts at new networks.
What's new in the digital world?
Don't be thirsty for information; EonEden has a new blog for you!
You know, marketing agencies are a dime a dozen. And more often than not, they're all the same. With the same services,...
Are your LinkedIn followers more interested in watching ants run on the ground than reading your posts? Are you actually...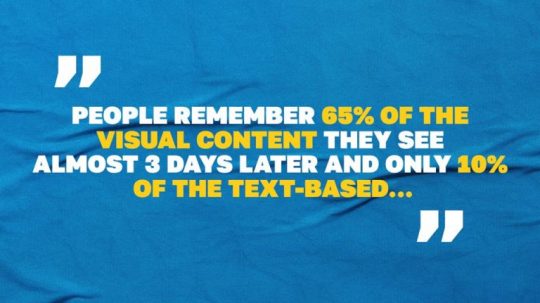 Nobody cares. Nobody cares about what you have to say. I know reading this sucks, but it's the truth. And the sooner you...
Are you looking for a collaborative team
with a strong mission? Let's talk.