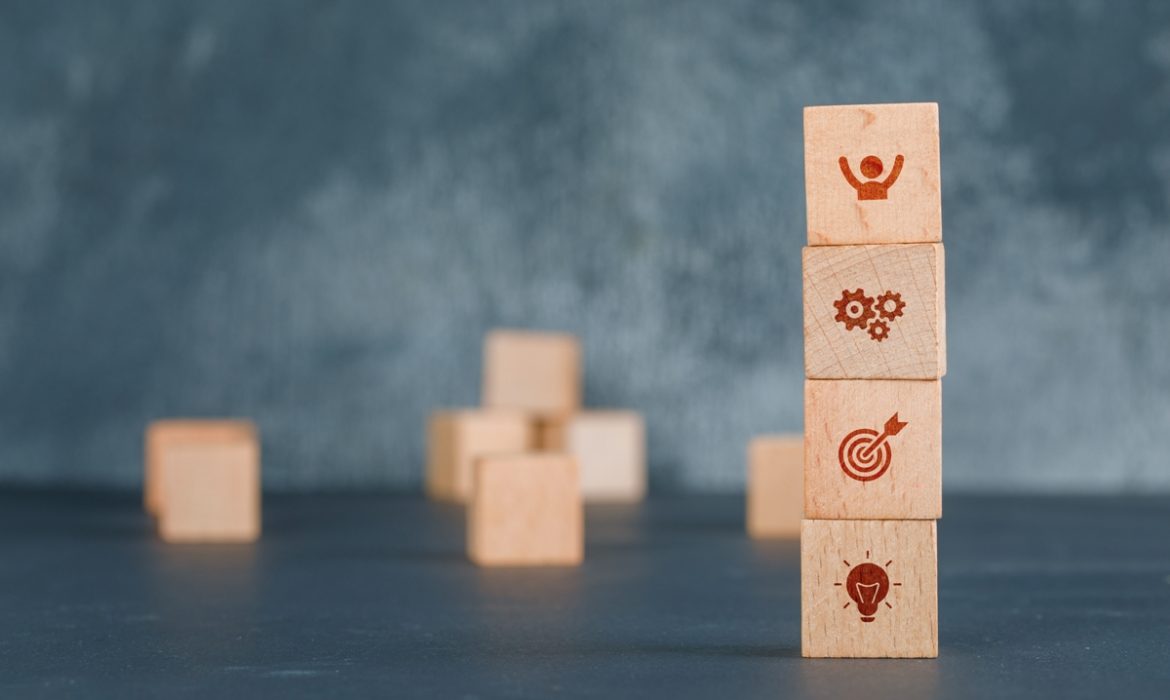 What's the right strategy for success in Macedonia? Why is it hard to make it here?
Essentially, it's down to two things:
Your definition of success (which conditions need to be satisfied, which goals need to be achieved)
Your plan for success (how you plan to achieve the goal)
Ultimately, if you don't know where you're heading, you will always be in the wrong place. Therefore, you'll need to define:
Where you want to go
The turnover you want to achieve
The services you offer
The products you produce
How many people you want in a team
For the best results, we always aim to define the deadlines beforehand and allocate members of the team for each goal.
And when moving towards success, we shouldn't only be motivated by the end goal. Instead, we should look forward to the way there and cherish every small success and every solved problem. And, of course, we should be driven by the consistent desire for a new, better goal.
So, where's the challenge here?
Finding the right team, of course!
Usually, people with the same vision and enthusiasm are not found, but made. By focusing our attention on the big picture, describing it well, and being consistent with our promises, the right people will join and propel us further. Everything else will simply follow.
Overall, the greatest challenge is that we don't have resources to learn from. As a result, we grow by trial and error. Unfortunately, when we learn from online resources, follow world trends, attend numerous webinars and buy hundreds of courses, our service may still fall flat in Macedonia. In fact, it will either be too expensive to implement or it won't yield any results.
Therefore, it's crucial to adapt world trends to suit Macedonia and the Macedonians, as one trend doesn't work everywhere and appeal to everyone.