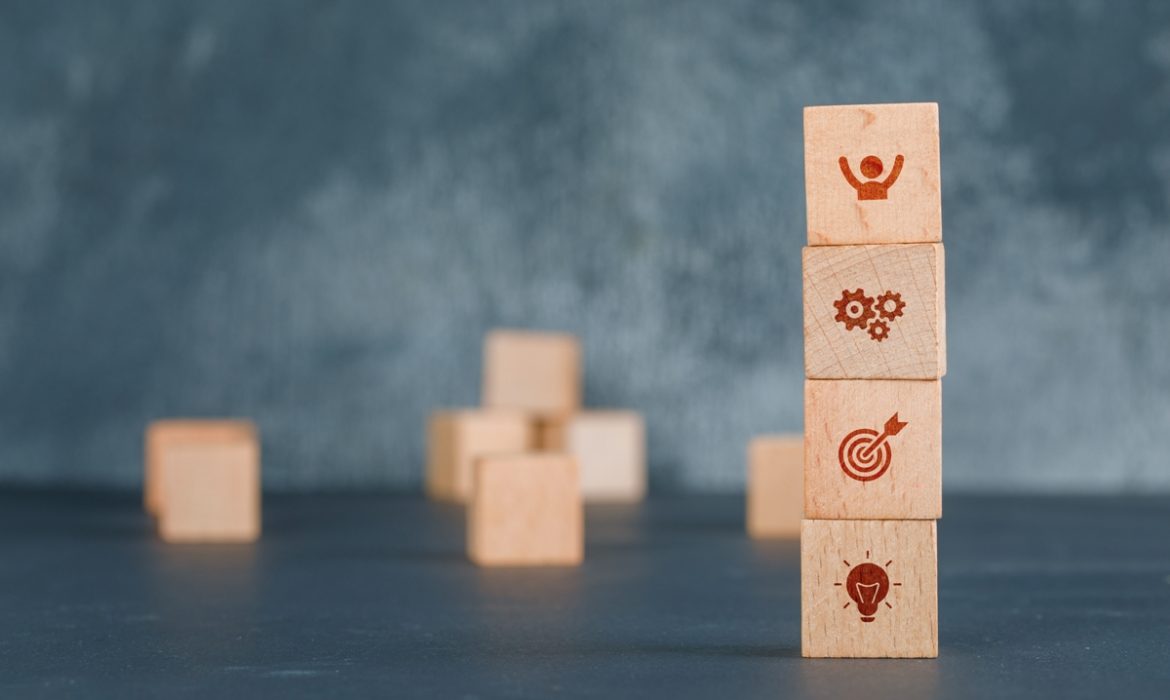 What is the right strategy to succeed in Macedonia? Why is it hard to make it here?
The essence is down to two things: what is the definition of success, i.e. what condition to be satisfied, what goals achieved, to say that we have succeeded? And secondly, how do we plan to achieve the goal/success?
If we don't know where we want to get to, wherever we get to we will be in the wrong place all the time. Therefore, we need to define where we want to get to, which turnovers we want to achieve, what services we offer, what products we produce, how many teams we want to be, etc. We define the dates by which we want them to be achieved and which member of the team should be in charge of each purpose.
And When we move towards success, it should not only motivate the ultimate goal, but also travel, small successes and problem-solving. And normally, to constantly give us a new, different, better goal.
What is the challenge in this case? Form the right team! People with the same vision and enthusiasm are not found but so. If we draw the big picture well and if we are consistent with our words and promises, then they will join in and have the same vision. Everything else comes in itself.
It is problematic that we have nowhere to learn what the steps are from. Like anything else in Macedonia, we are working on an attempt and a mistake. We learn from the internet, we follow world trends. We devote a lot of time to buying courses and webinars and finally when we want to transfer it to Macedonian service – it is too expensive or does not carry results.
It is ,therefore, crucial to set the direction in following world trends but adapted to Macedonian conditions. Using consultants who followed a million YouTube videos will not bear fruit, as they were not have enough time in the "mud". It's theoretically easy, but as Cacko says, "Come get him to see you."