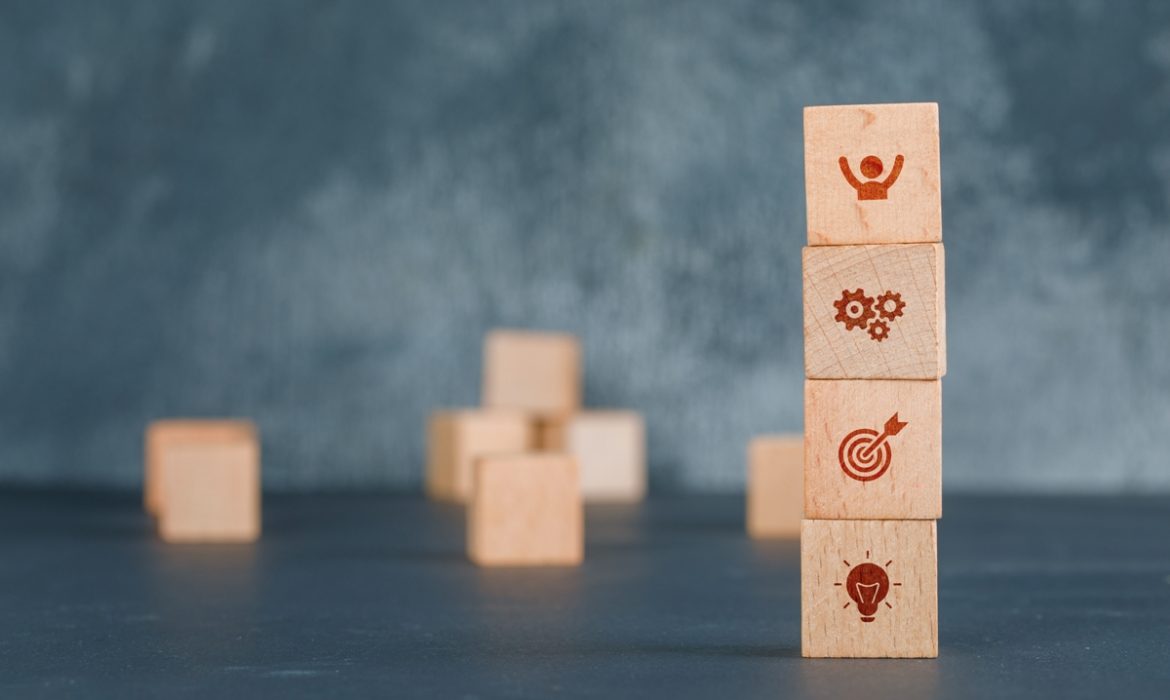 What is the right strategy to succeed in Macedonia? Why is it hard to make it here?
The essence is down to two things: what is the definition of success, i.e. what condition to be satisfied, what goals achieved, to say that we have succeeded? And secondly, how do we plan to achieve the goal/success?
If we don't know where we want to get to, wherever we get to we will be in the wrong place all the time. Therefore, we need to define where we want to get to, which turnovers we want to achieve, what services we offer, what products we produce, how many teams we want to be, etc. We define the dates by which we want them to be achieved and which member of the team should be in charge of each purpose.
And When we move towards success, it should not only motivate the ultimate goal, but also travel, small successes and problem-solving. And normally, to constantly give us a new, different, better goal.
What is the challenge in this case? Form the right team! People with the same vision and enthusiasm are not found but so. If we draw the big picture well and if we are consistent with our words and promises, then they will join in and have the same vision. Everything else comes in itself.
It is problematic that we have nowhere to learn what the steps are from. Like anything else in Macedonia, we are working on an attempt and a mistake. We learn from the internet, we follow world trends. We devote a lot of time to buying courses and webinars and finally when we want to transfer it to Macedonian service – it is too expensive or does not carry results.
It is ,therefore, crucial to set the direction in following world trends but adapted to Macedonian conditions. Using consultants who followed a million YouTube videos will not bear fruit, as they were not have enough time in the "mud". It's theoretically easy, but as Cacko says, "Come get him to see you."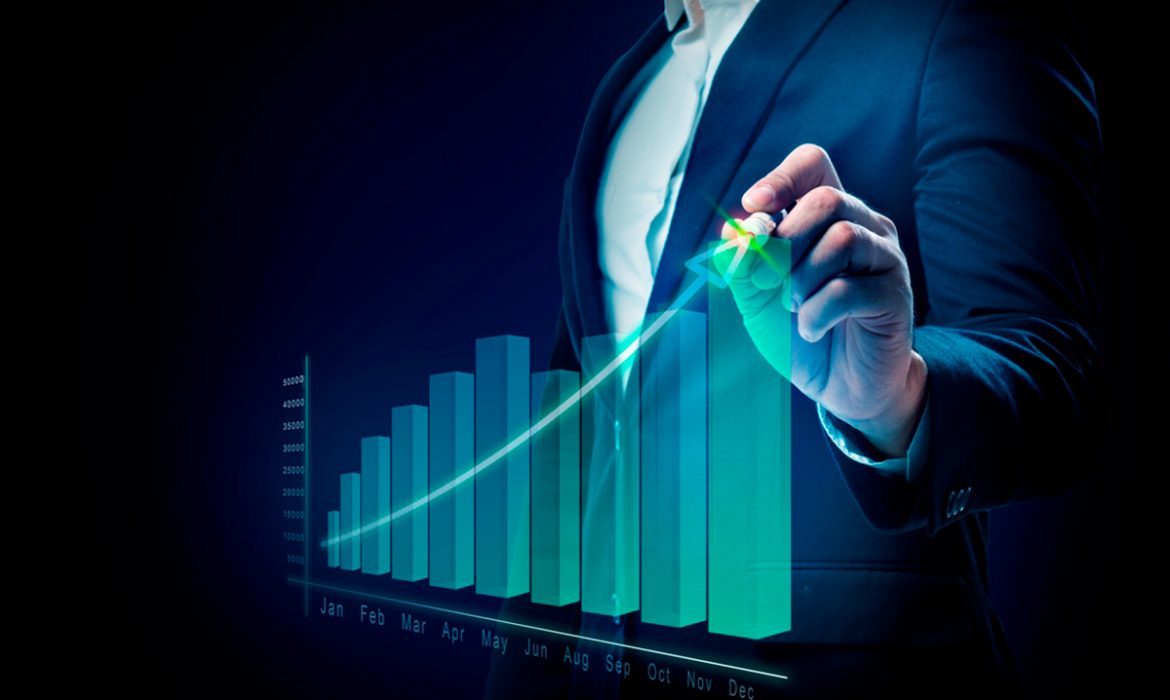 As we look towards 2021, which is on our doorstep, we should ask ourselves: What dramatically changes in consumer behaviour and what marketing strategy will have a positive impact on improving the conditions and success of companies and consumers?
There is a reason to look positively at the future in the digital world. There are digital channels that have benefited greatly from the whole situation and we need to follow positive examples.
Such an example is Zoom, a company that experienced dizzying share growth during the pandemic.
In addition, we will look at the trends that we predict will dramatically change digital marketing in 2021:
The behaviour of the intruders will change dramatically
Although additional efforts and research will be needed to predict the behaviour of consumers and internet users, what is certain is that companies and brands will have to undergo drastic changes in their approach to the market and to their consumers.
The traditional type of events as well as the visit to sales lounges will change in terms of "new normality", which will bring a dramatic increase in virtual events and an increase in online sales.
Businesses to be forced to digitise
The whole pandemic situation has forced companies to digitize.
A number of companies worldwide have begun investing large funds in digital platforms, e-commerce, company bots, email marekting and communication, applications, artificial intelligence and the like. This trend will continue further throughout 2021.
Social and ethical responsibility and awareness of environmental and environmental protection by companies and brands will flourish
Research shows that business ethic will be in focus as an area that companies have thought very little about and invested so far. Surprisingly, more brands have been practicing anti-consumerism lately, as an approach that has not been logical at all in the past.
Influencer marketing will solidify its position as a key channel for a consumer brand
Consumer brands have historically used influencers in their campaigns, and the pandemic has done its thing, so with restrictions on physical purchase, the influence of influencers on its followers, i.e. consumers, has increased significantly.
We believe 2021 will be full of optimism, with a focus on digitisation and digital services, and consumers will strive for a faster and simplified online experience.
Прво, затоа што е најисплатливата опција. Сите вложени средства се насочени на вистинското место и ги таргетираат вистинските луѓе.
Видео информациите имаат огромна предност пред сè останато.
Лесно се следат резултатите, а и лесно се остварува директна комуникација со потрошувачите.
Мобилните уреди ги носиме со себе постојано, а социјалните мрежи се најчестата занимација на луѓето во слободно време. Токму затоа, неопходно е да бидеме присутни на сите мрежи, на што повеќе канали.
Новите генерации се комплетно посветени на мобилните апарати, социјалните медиуми и секој предизвик првично се трудат да го решат со помош на дигитални алатки: шопинг, нарачување храна и сл.