Home 01 - Tabs (Services, Smm-Services)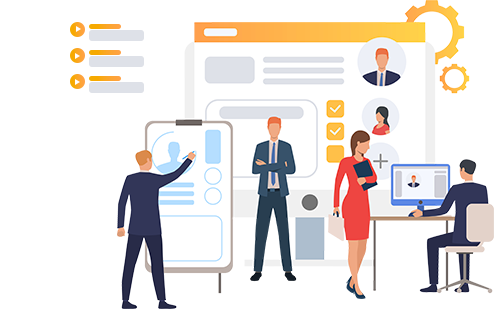 Champions in the field of digital marketing. Driven by desire to learn and to achieve.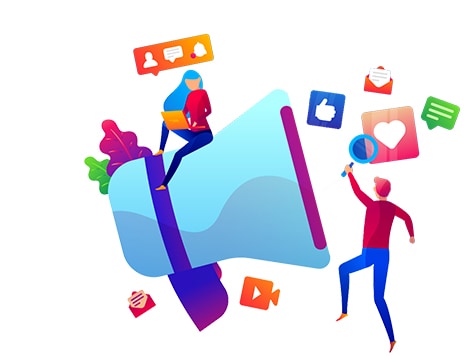 We dare our clients to unlock the unique possibilities of their businesses and help them reach sustainable growth and remarkable transformation – via social media.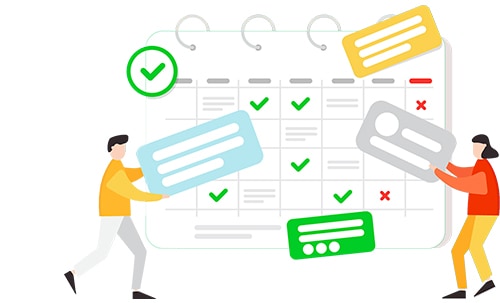 Campaigns and project development:

Working FOR the clients and ON their businesses. We strive to grow together, to learn together, to get to be two pieces of the same puzzle that complement each other.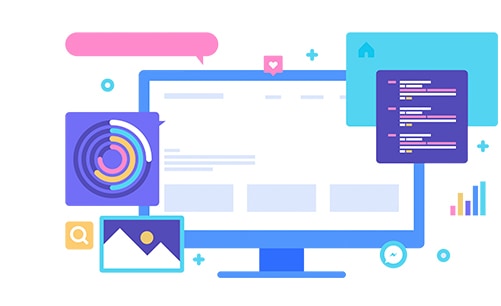 New, advanced and customized approach to all and every digital issue of the client.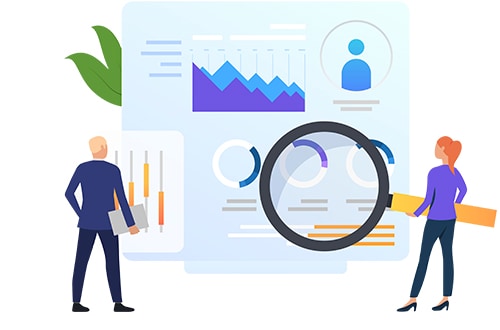 Real time analysis of the growth and progress of every single collaborator. Day-to-day availability of the reports for every activity, plan or strategy that is happening in the present or is planned for the near future.
Home 02 - Tabs 02 (Home 03 - Tabs, Pricing Plans)