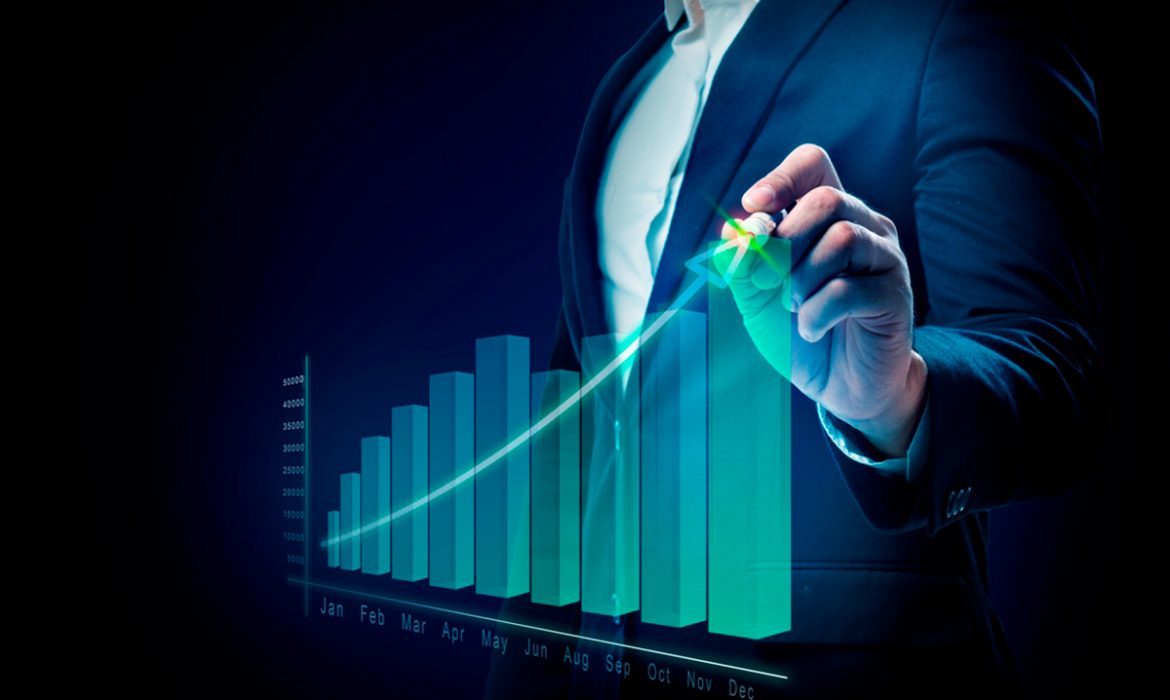 As we look towards 2021, which is on our doorstep, we should ask ourselves: What dramatically changes in consumer behaviour and what marketing strategy will have a positive impact on improving the conditions and success of companies and consumers?
There is a reason to look positively at the future in the digital world. There are digital channels that have benefited greatly from the whole situation and we need to follow positive examples.
Such an example is Zoom, a company that experienced dizzying share growth during the pandemic.
In addition, we will look at the trends that we predict will dramatically change digital marketing in 2021:
The behaviour of the intruders will change dramatically
Although additional efforts and research will be needed to predict the behaviour of consumers and internet users, what is certain is that companies and brands will have to undergo drastic changes in their approach to the market and to their consumers.
The traditional type of events as well as the visit to sales lounges will change in terms of "new normality", which will bring a dramatic increase in virtual events and an increase in online sales.
Businesses to be forced to digitise
The whole pandemic situation has forced companies to digitize.
A number of companies worldwide have begun investing large funds in digital platforms, e-commerce, company bots, email marekting and communication, applications, artificial intelligence and the like. This trend will continue further throughout 2021.
Social and ethical responsibility and awareness of environmental and environmental protection by companies and brands will flourish
Research shows that business ethic will be in focus as an area that companies have thought very little about and invested so far. Surprisingly, more brands have been practicing anti-consumerism lately, as an approach that has not been logical at all in the past.
Influencer marketing will solidify its position as a key channel for a consumer brand
Consumer brands have historically used influencers in their campaigns, and the pandemic has done its thing, so with restrictions on physical purchase, the influence of influencers on its followers, i.e. consumers, has increased significantly.
We believe 2021 will be full of optimism, with a focus on digitisation and digital services, and consumers will strive for a faster and simplified online experience.